Ann Scango is a talented artist who resides in the state of Texas, in the United States of America. She passionately creates art that has complex, interesting textures.
In an article, she commented about what people should do and how they should think when they are arriving in the world of art. She seems to put emphasis on people who are looking to buy and enjoy art, rather than those who are looking to become artists. However, the type of advice that she gives in the article can also be useful for people who are looking to create, rather than buy.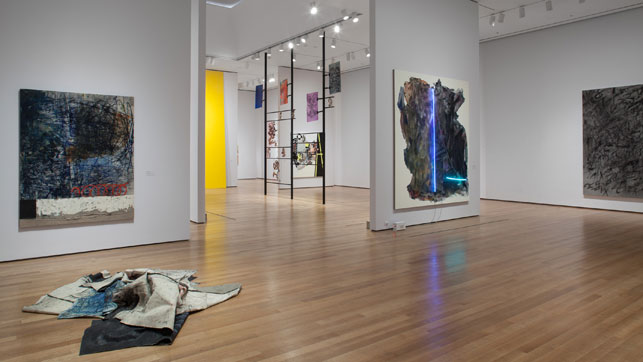 Ann Scango makes it clear that a person does not have to have a formal education in art, have an art-rich upbringing or just somehow be an expert. All a person has to do is figure out what art catches his/her eye, what his/her budget is, where he/she would store art and what types of art would go well with the interior of his/her home.
It also really helps to do some research about art history, as well as the types of art that are out there. If you want to know the names of different art styles, a good book about art history will help you to build your knowledge. It will also give you a good timeline in your head of different types of art.
Another thing that is important to do is hang out with artists and people who are interested in art. These types of people usually have a wealth of knowledge when it comes to the subject. Knowledge that you have gained from research about art history will allow you to be a better conversationalist with these types of people.
Ann Scango definitely knows what she is talking about when she gives this kind of advice.